Happy Belated New Year! Inexcusable, I know – but I was in a rut the first week of 2018… but I got my ass in gear and I'm ready to blow the lid off of 2018! The focus of my first big girl job straight out of college was event planning – I planned about 25 events a year for 1,200 people, so when my friend put me in charge of the bachelorette party itinerary in Charleston, I was excited (and a little stressed, having never been there before), but READY to make sure everyone had a great time seeing the charming city and trying delicious foods. As you know, restaurants are one of my favorite things about traveling and if there was one thing I heard over and over again – it was that Charleston is amazing and the food is to die for.
I did a ton of research on the restaurant scene in Charleston: does it have good reviews? is it the type of food the bride-to-be likes/wants? do they take reservations? No reservations = automatically off the list. After I narrowed down the list, I had one of my best foodie friends look over the list and help me really, really narrow it down.
We picked three fabulous places that are in my opinion: must try restaurants!
Brunch at Poogan's Porch
On Saturday morning, the girls and I sipped on mimosas and enjoyed a nice brunch at Poogan's Porch (est. in 1976 – you know that means this place is great) prior to going to the winery!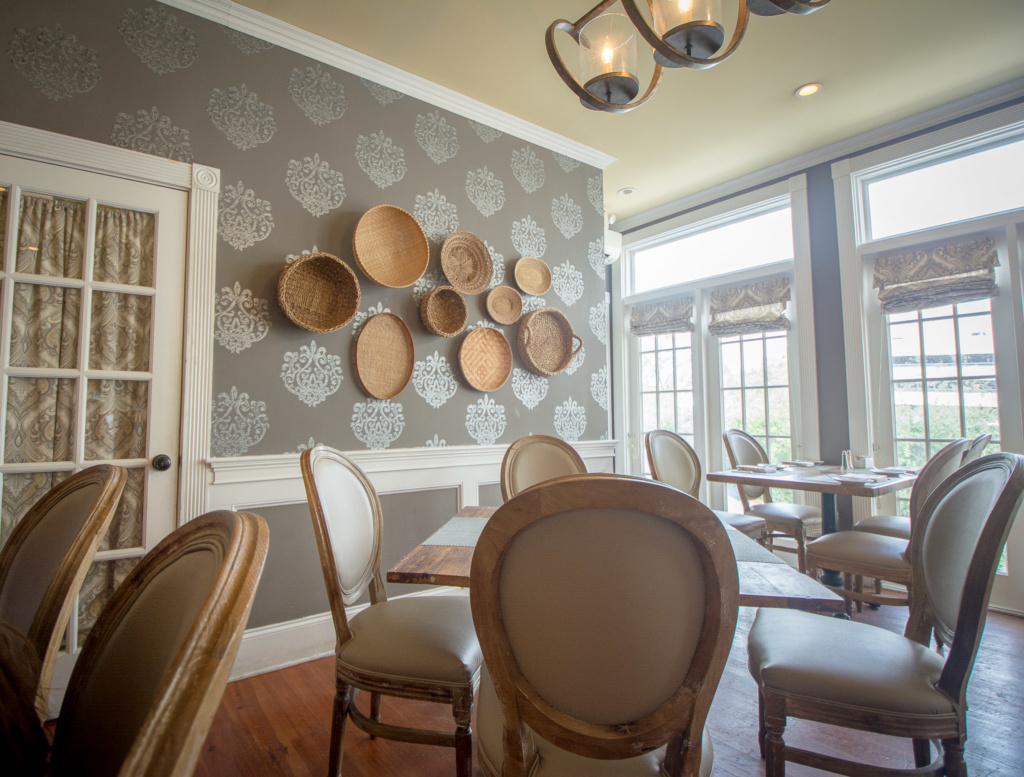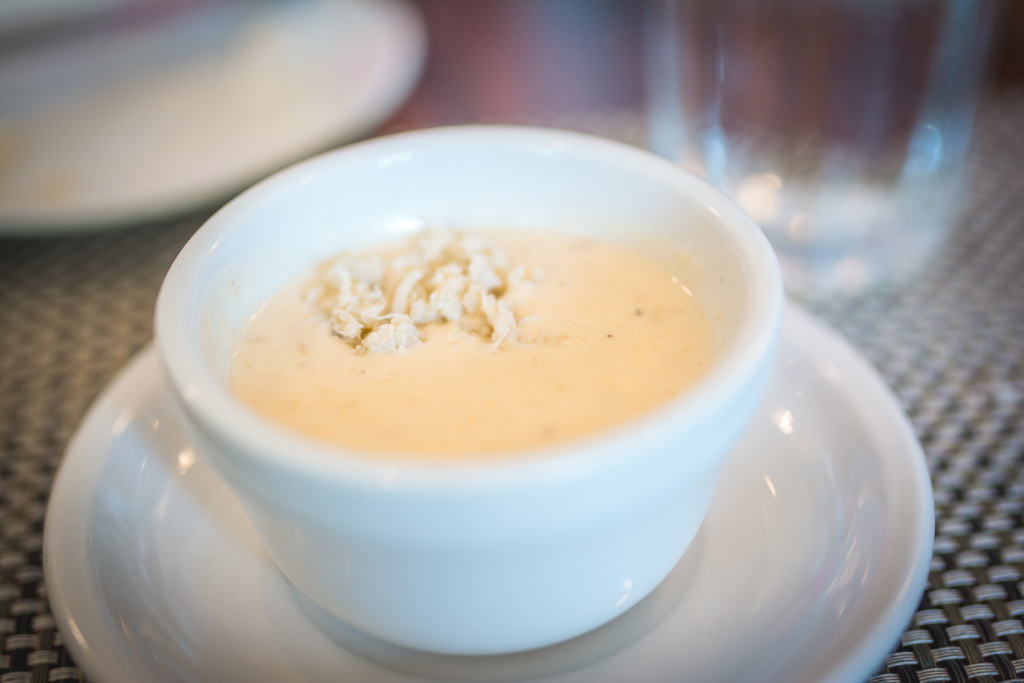 Like I said, Charleston is known for their food – one popular item is the She Crab soup, so I ordered Chef Issac's She Crap Soup, and my god…. let me tell you, I could have hooked an IV up to myself with this. 101% must try.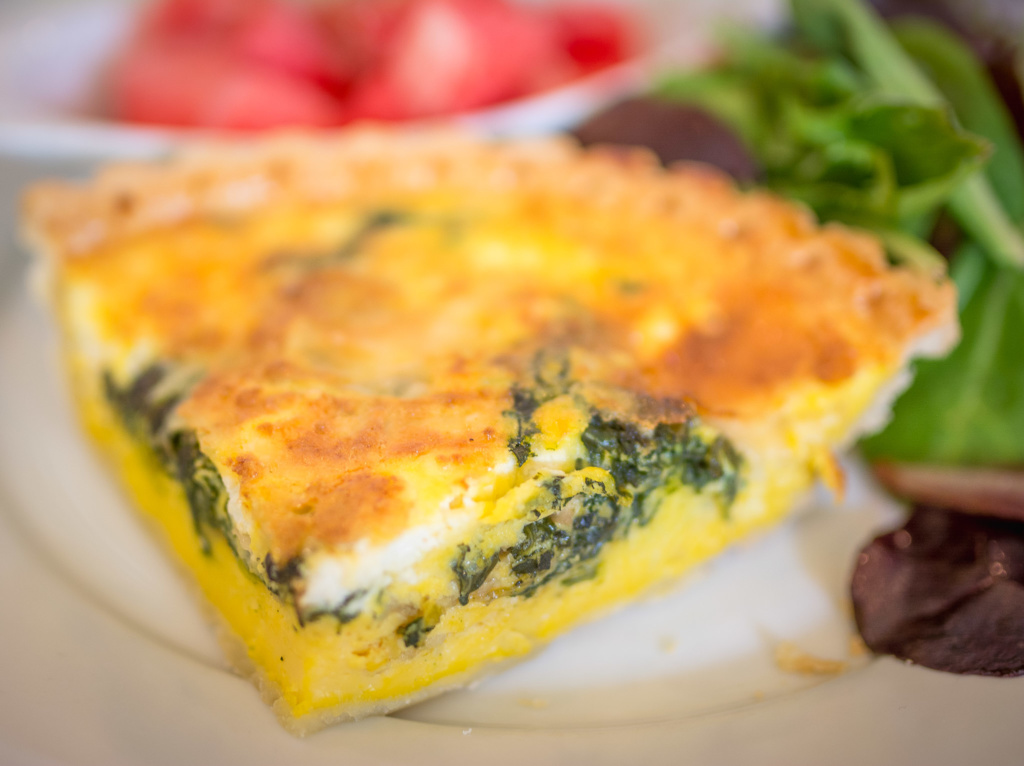 Next up, another mimosa and vegetable quiche – caramelized onions, spinach, goat cheese, and a mixed green salad.. tbh [to be honest], more goat cheese, less salad. Am I right?
Recap: brunch was amazing in the cutest victorian style home, it's in the heart of Charleston – easy access to a ton of other sites, bars, and coffee shops… and of course, you can't go wrong with mimosas!
Dinner at 82 Queen
Okay, next up dinner at 82 Queen –  a restaurant with a vision to focus on local cuisine and hospitality; their vision came to life! Our server was awesome, attentive, and made sure the entire bachelorette party was taken care of and enjoying themselves!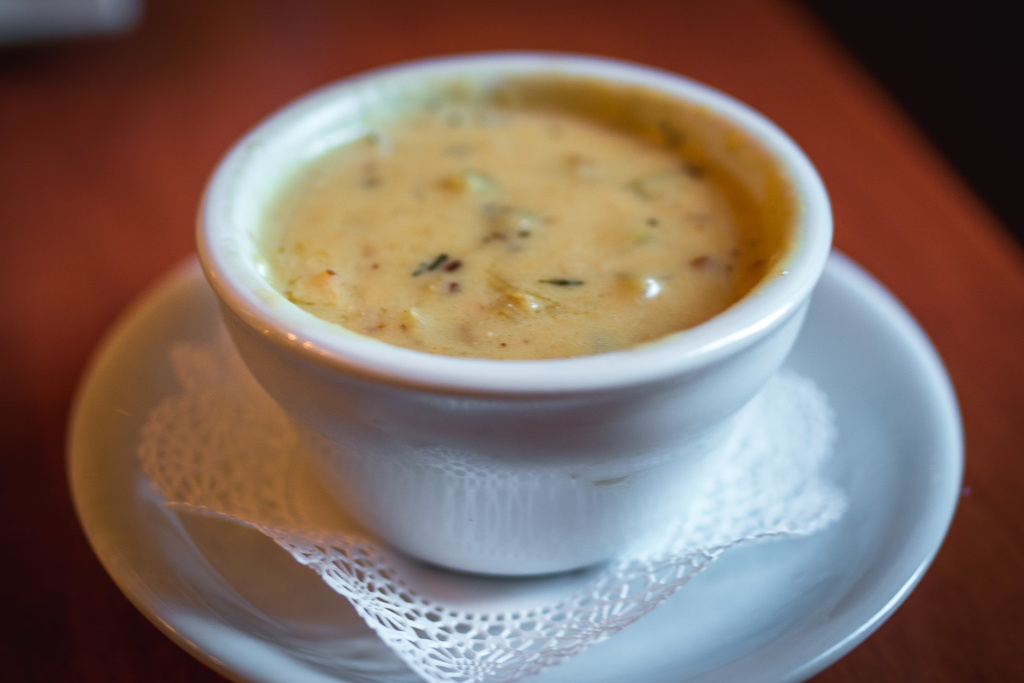 First order of business: order more soup. This time, clam chowder. While the soup was delicious, out of the two soups mentioned, definitely try She Crab soup somewhere in Charleston.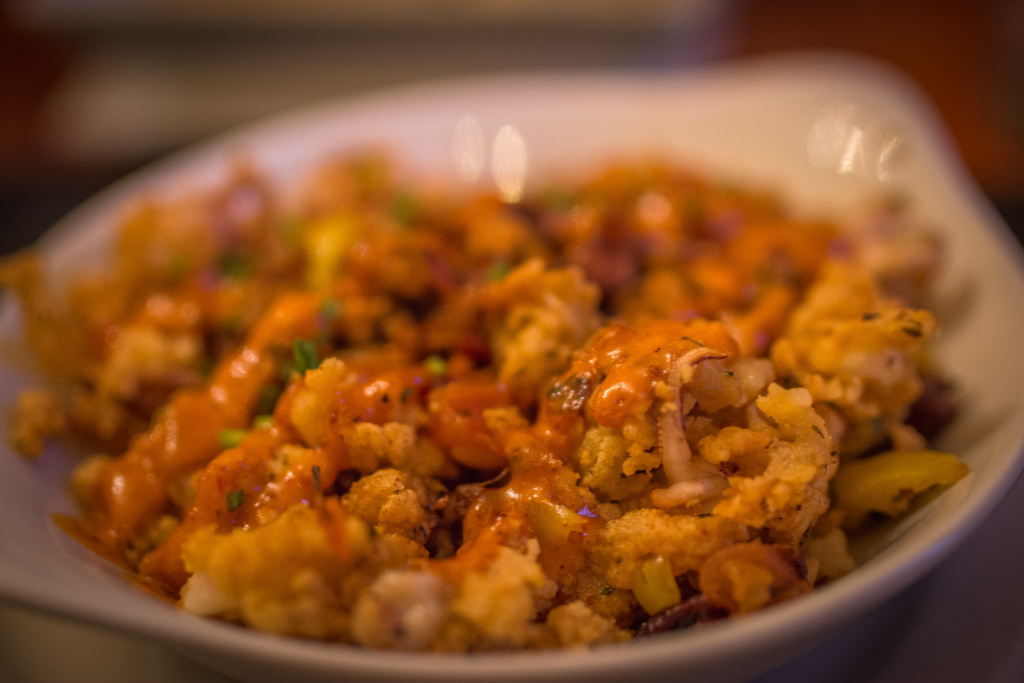 OMFG – calamari with a southern twist; applewood smoked bacon, red onion, tomato pepperoncini, and CREOLE VINAIGRETTE!! I ordered this for my entree and it was incredible. Fun fact about me: I am obsessed with breaded calamari – I will try to order it wherever Chase and I go, but sometimes he has to put his foot down. When we were in the Virgin Islands, I ordered it probably five times… lol.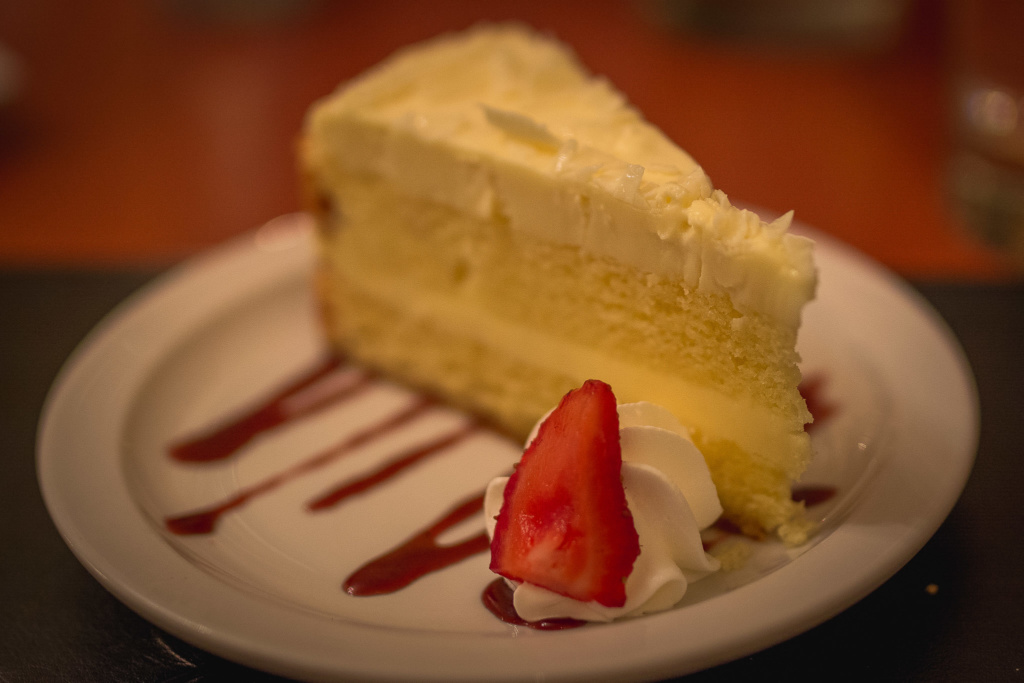 Is it even dinner if you don't eat yourself into oblivion when you see that lemon cake is on the menu? This is what they were talking about when they said Charleston had food to die for.
recap: wonderful service for a large group, historical building, close to bars, a ton of unique food options
Dinner at Pawpaw
Pawpaw's goal is to offer the best southern food in Charleston and they exceeded my expectations.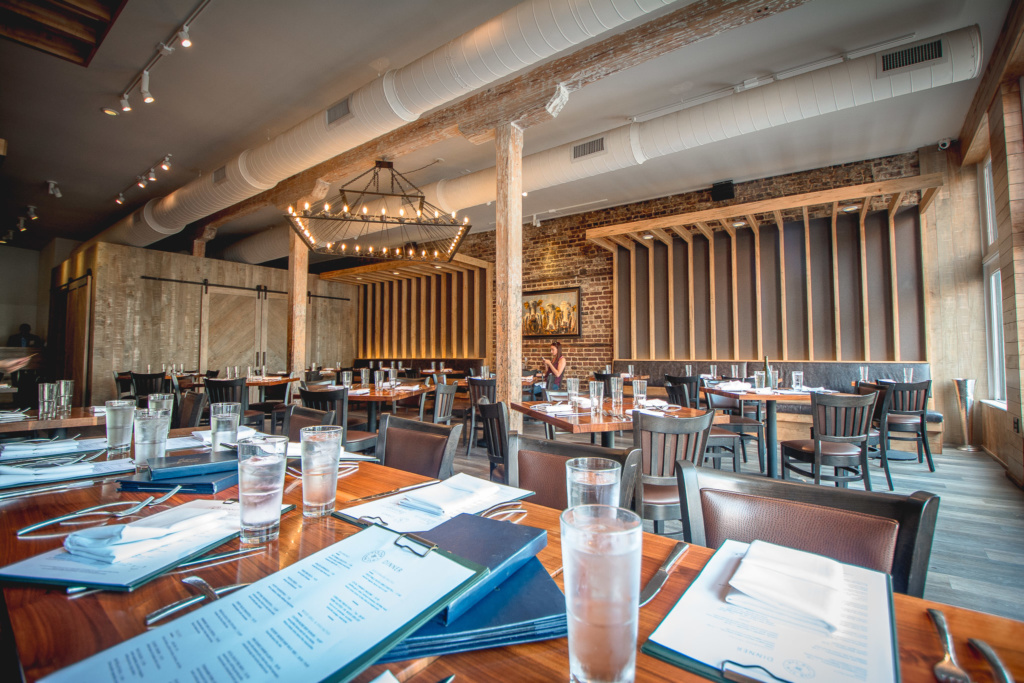 PawPaw was probably my favorite restaurant overall of the three! No, no, it's not solely because they had a cocktail called, Call an Uber "Frozé" YES, you read that right… it's FROZEN rosé . Now I'm yelling, I'm sorry, but I have read about this in NYC and Chicago and have yet to make it there to try. *Despite it being empty, it was delicious, we had an early dinner (about 4:00 p.m.) because we were hitting the road back to Asheville (about five hours).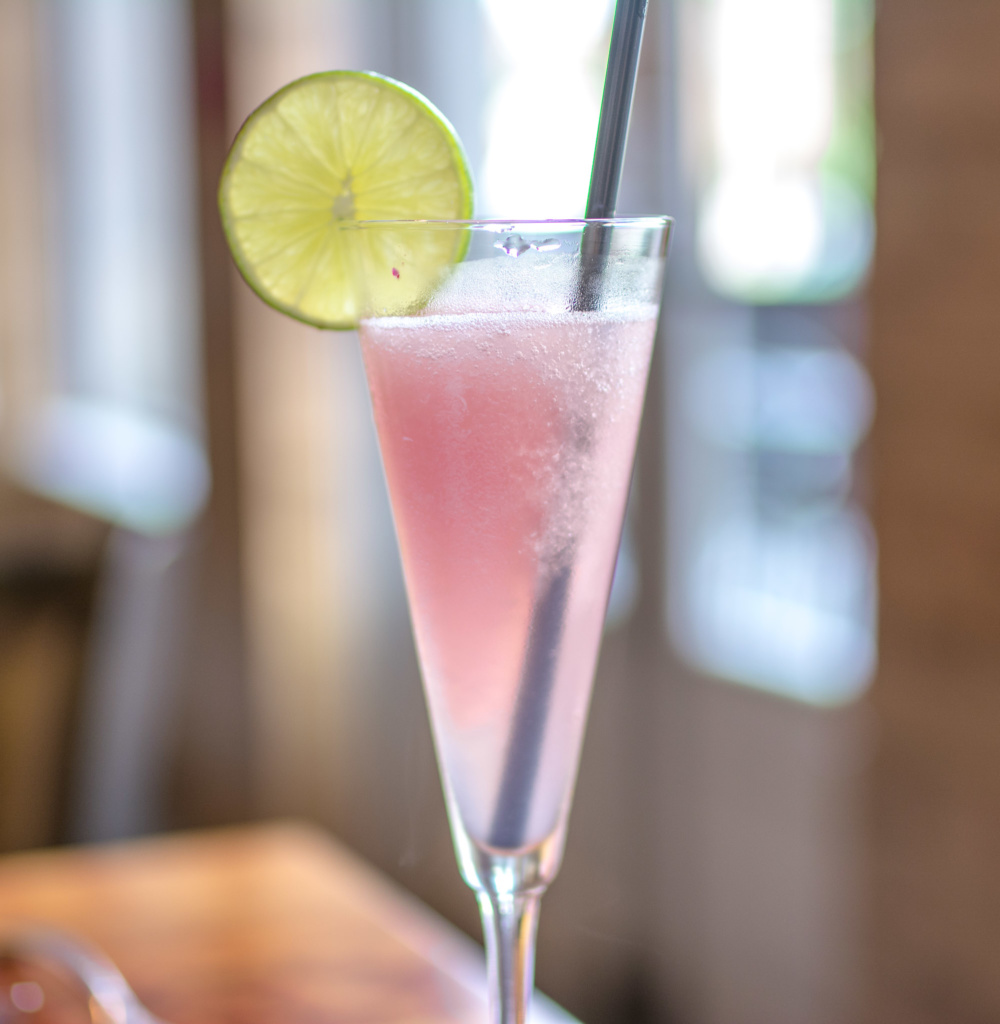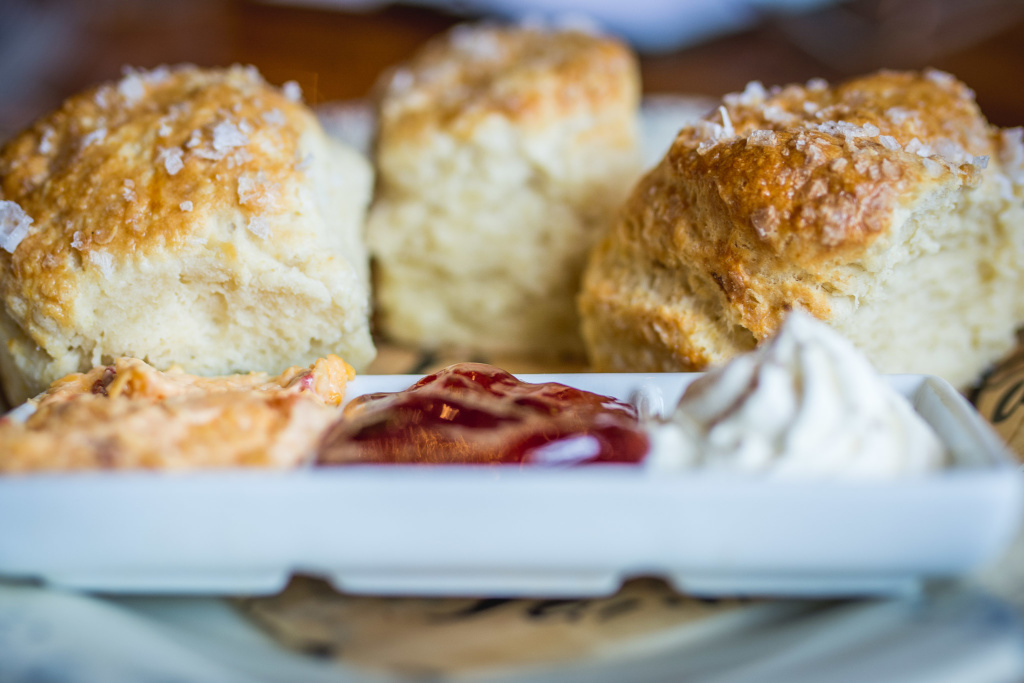 Their buttermilk biscuits are something you don't want to miss out on – they come with pimento cheese, wildflower honey butter (um, yes please), and strawberry jalapeno jam.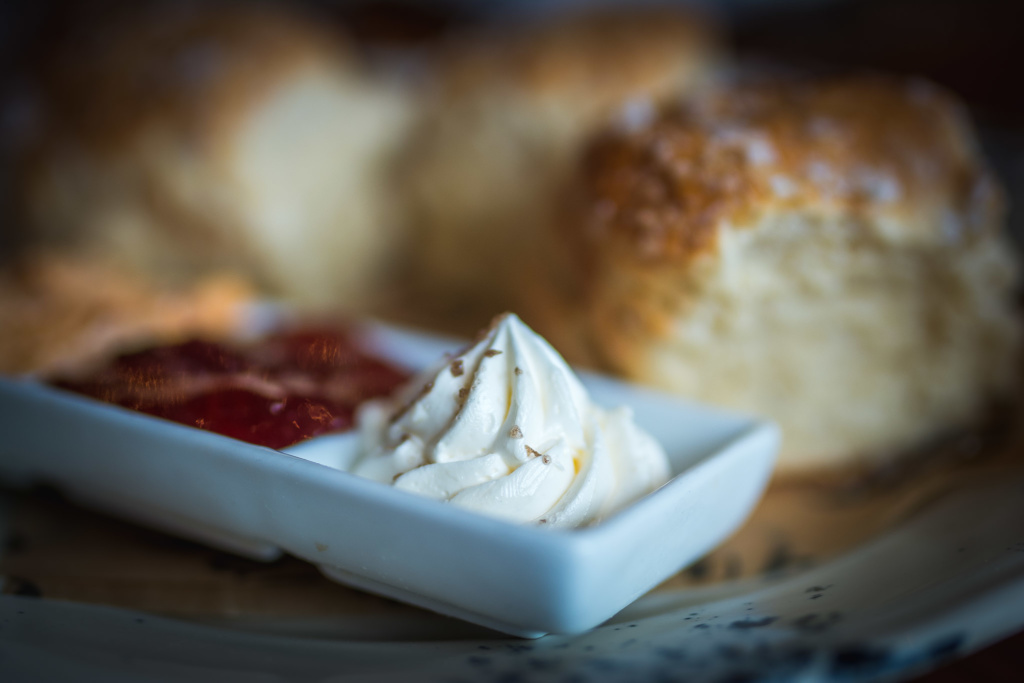 Wildflower honey butter – it was so smooth.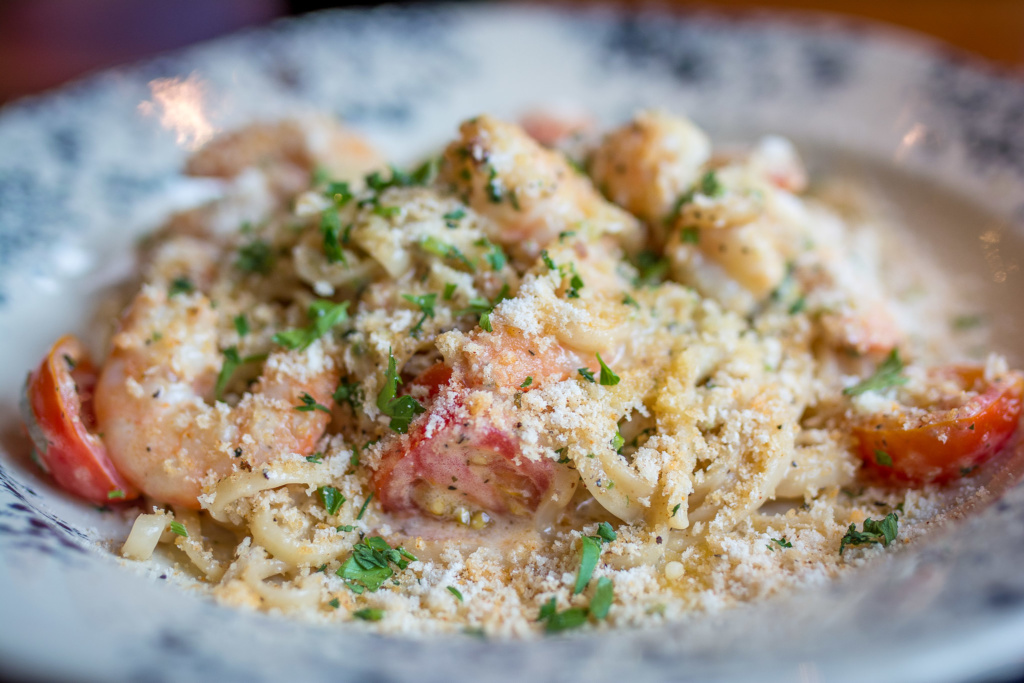 The best for last – Local Shrimp Linguine; shellfish-garlic cream, heirloom tomatoes, basil, frantoi cutrera "primo" sicilian olive oil, breadcrumbs. I'm a pasta snob, but naturally drawn to all pasta dishes, but I was hesitant because it wasn't an italian restaurant. I told the waiter I was conflicted between this and their ribs – he SOLD me on this pasta and it lived up to the hype. Honestly, one of the best pasta dishes I've had in my life. Another 100% must try dish!
Recap: 10/10.
And there you have it, my top three favorites in Charleston. Let me know what your favorite southern dish is!