And so, it continues – taking on Seattle.  As Starbucks Baristas, it's our job to move quickly, so it wasn't hard to overrule the time we had by visiting more attractions than the number of days we were staying, like the Underground Tour and the Harbor Cruise Tour – your noggin will be jam packed with interesting facts about the city, but my top three favorites by far: eating dinner 500 feet in the air at SkyCity, visiting the Starbucks Reserve Roastery, and visiting Chihuly Garden and Glass!
Eating dinner 500 feet in the air!
Why would someone spend a lot of money on mediocre food?  You've heard that, right?  That the food is just okay and it's expensive?  I did.. on multiple occasions, so I was hesitant.  I didn't know when I would be back in Seattle AND on Sarah's birthday, so, it didn't take long for me to realize, "why not?" and the motto we live by is "YOLO".  The next thing I knew, the reservation had been made and we were taking the elevator up.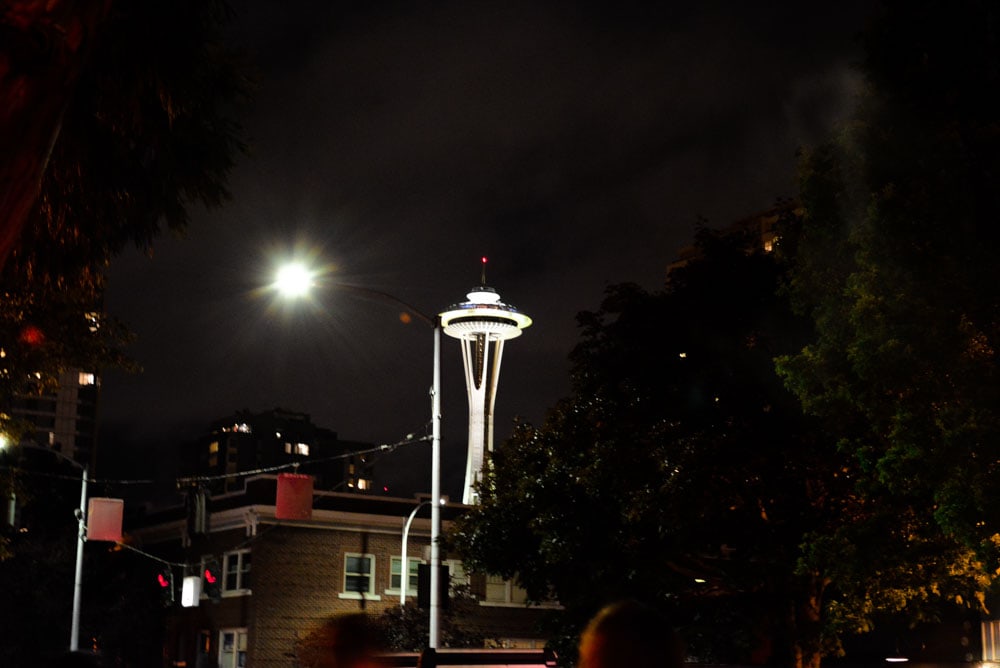 As soon as you step foot outside of the elevator, your feet are met by a revolving floor.  "Step on," they said. I felt like it was a ride for adults (indeed it was a couple of bottles of rosé later).  There were minimal walls and you were surrounded by massive windows overlooking a beautiful city view, followed by water, and mountains in the background – idyllic, I tell you, idyllic.
The first thing we did – ordered wine and some cheese with arugula!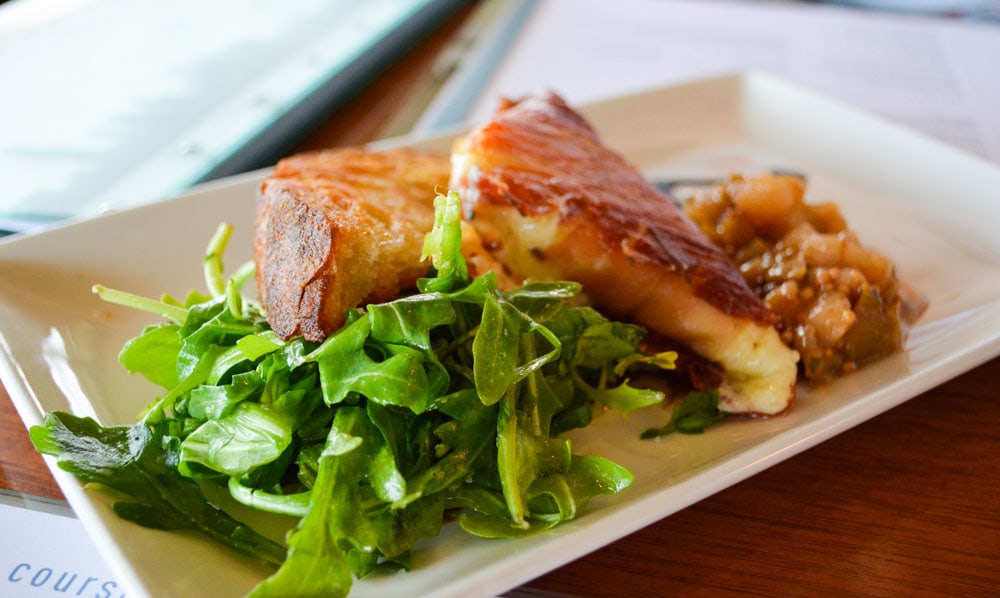 After some cheese, we ordered more cheese!  Baked macaroni.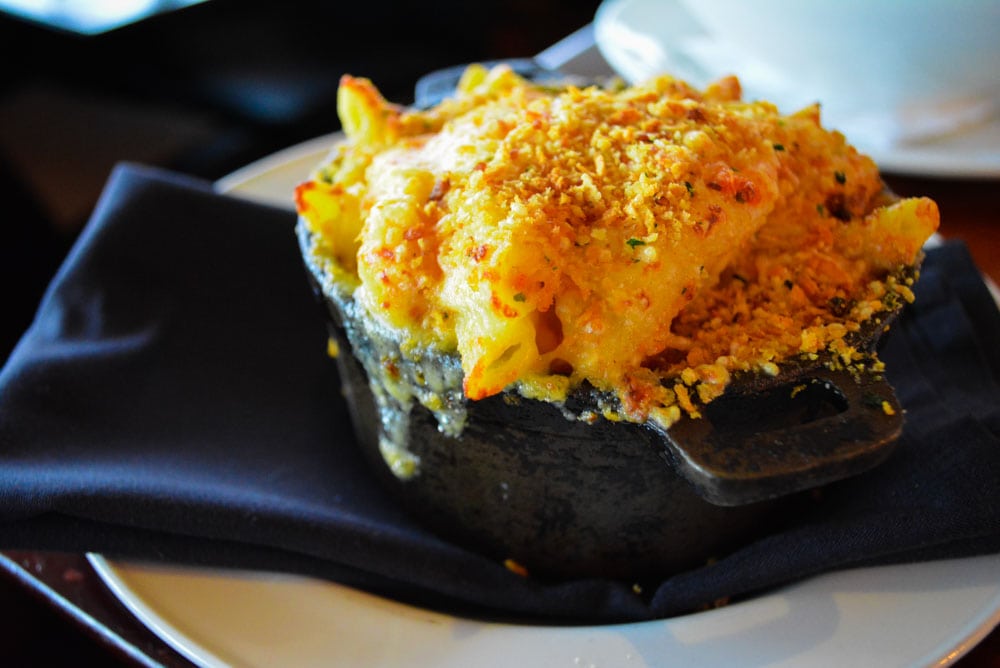 Chocolate Braised Short Rib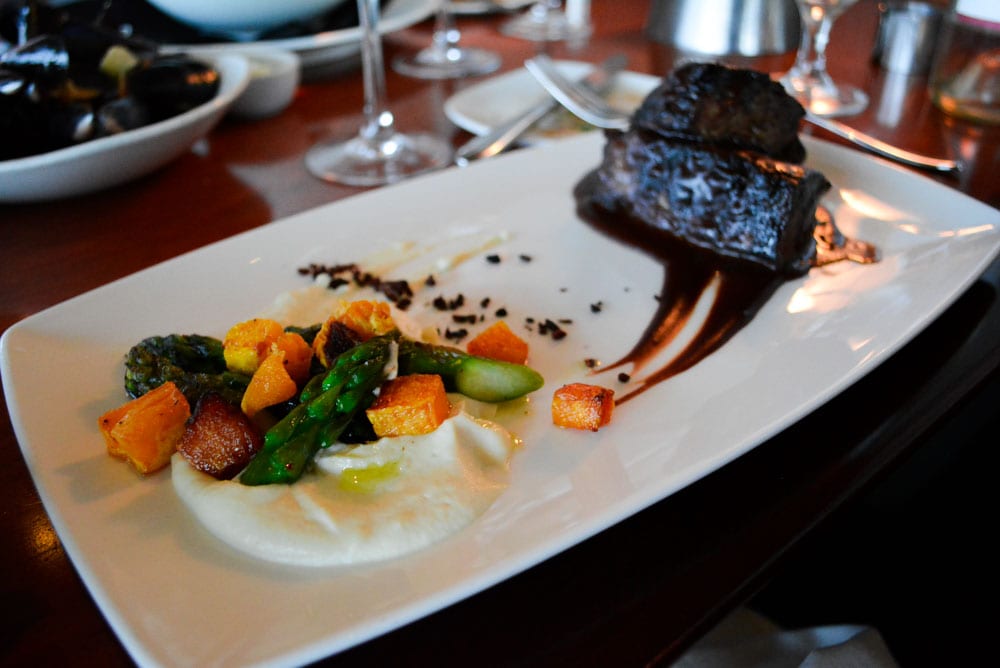 Just a glimpse of the extraordinary views we saw; I have a lot more photos, but you need to enjoy it in real life!  I would highly recommend making your reservations at the time the sun would set.  The lighting behind the mountain tops is UNREAL.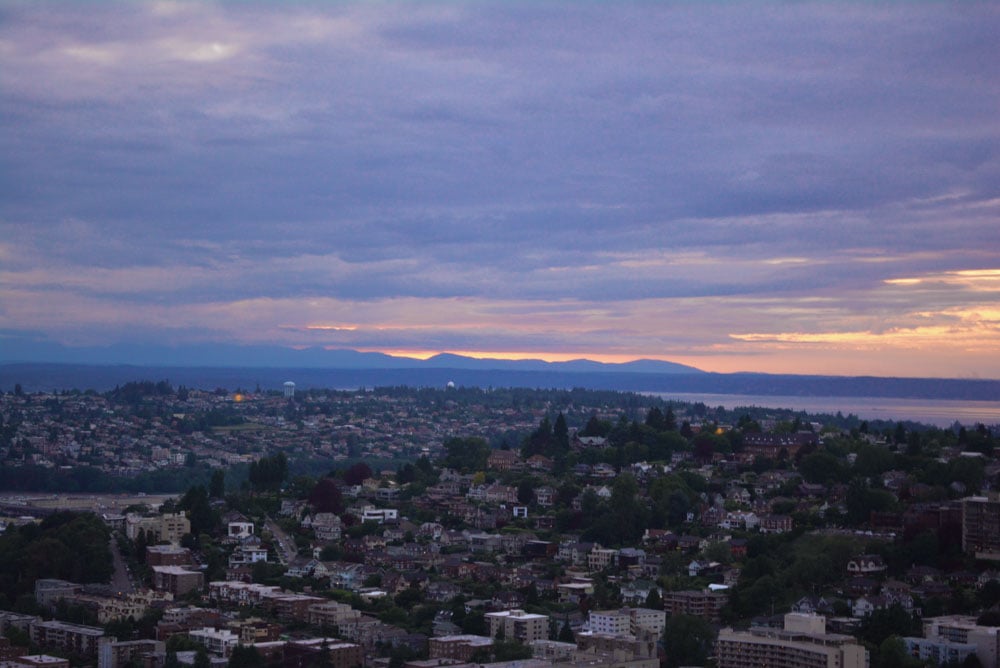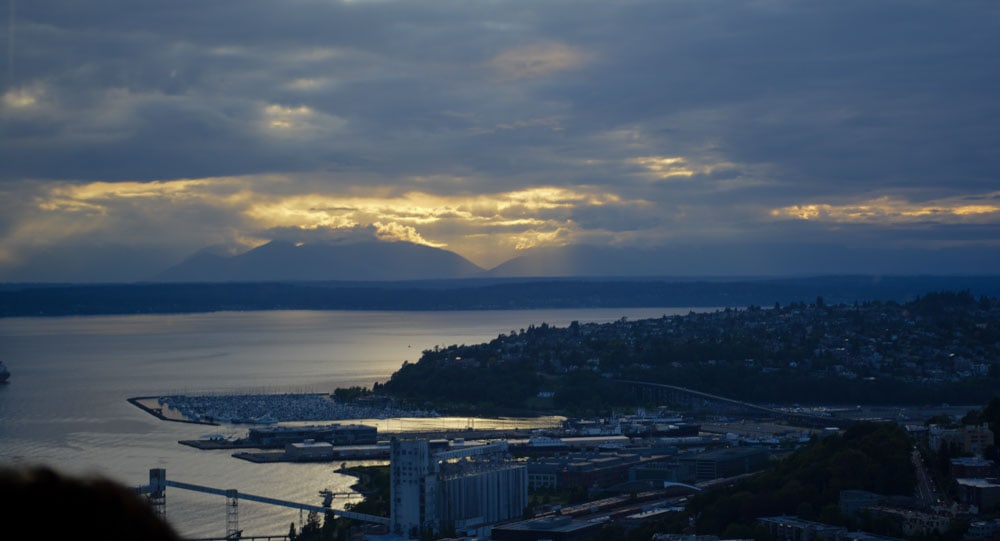 Please add this to your list and JUST DO IT.  It beats taking the elevator up to the observation deck by a landslide!
Starbucks Reserve Roastery and Tasting Room!
Another Starbucks Barista favorite. Plan to spend two to four hours here.  There is a lot to see and do, anything from being up close and personal with all the machinery as the beans make their way through tunnels and conveyor belts, shopping (I bought a $40.00 bag of coffee), eating, and taking on a caffeine overload.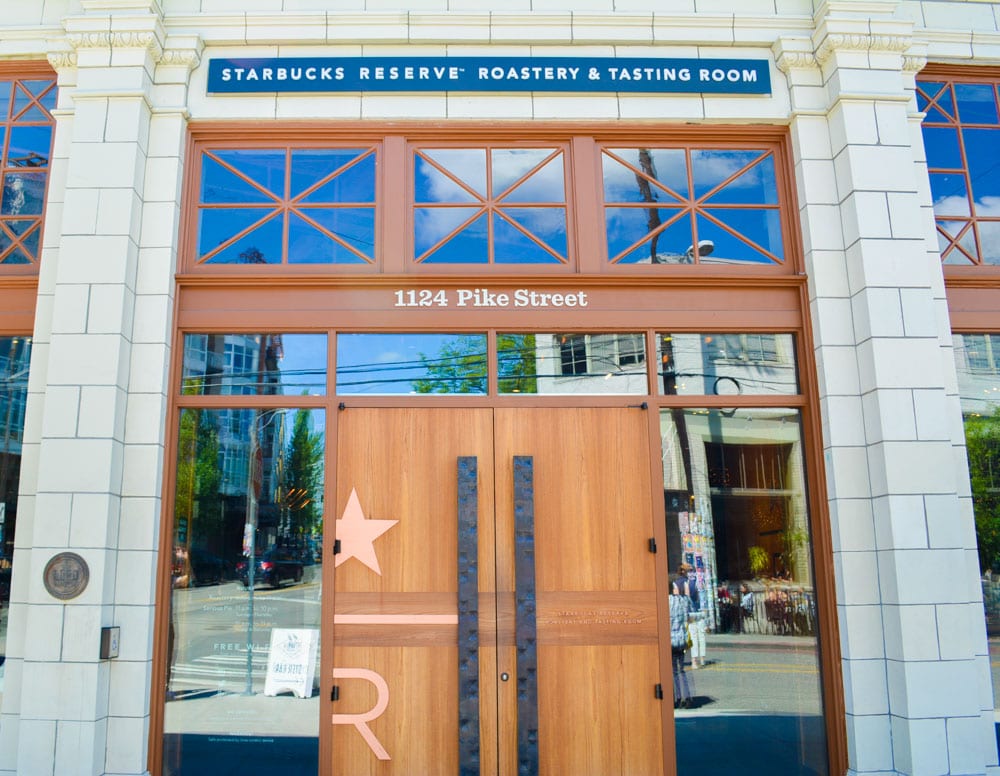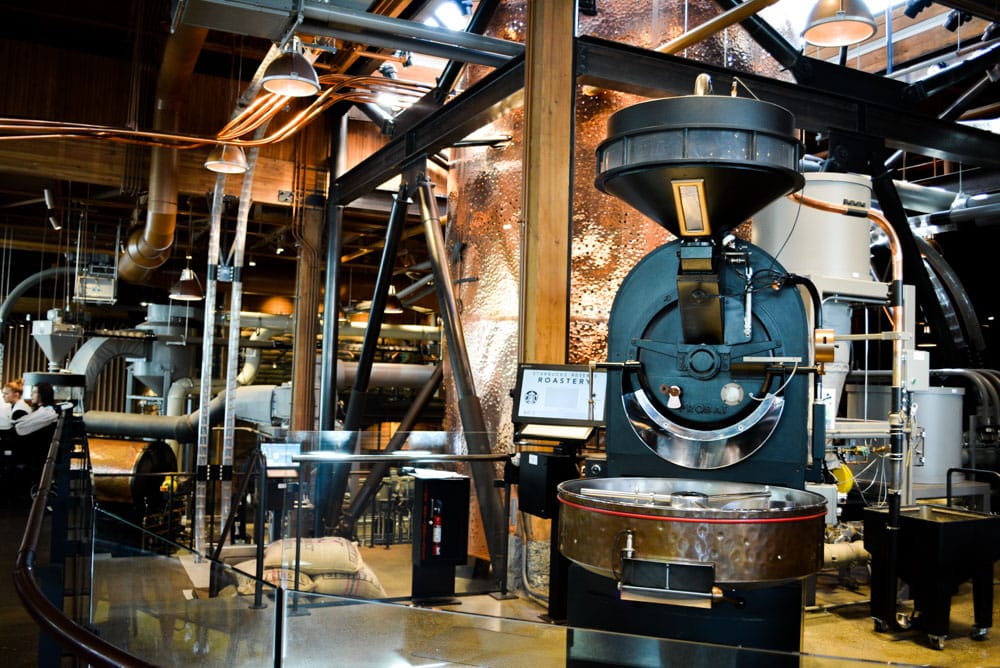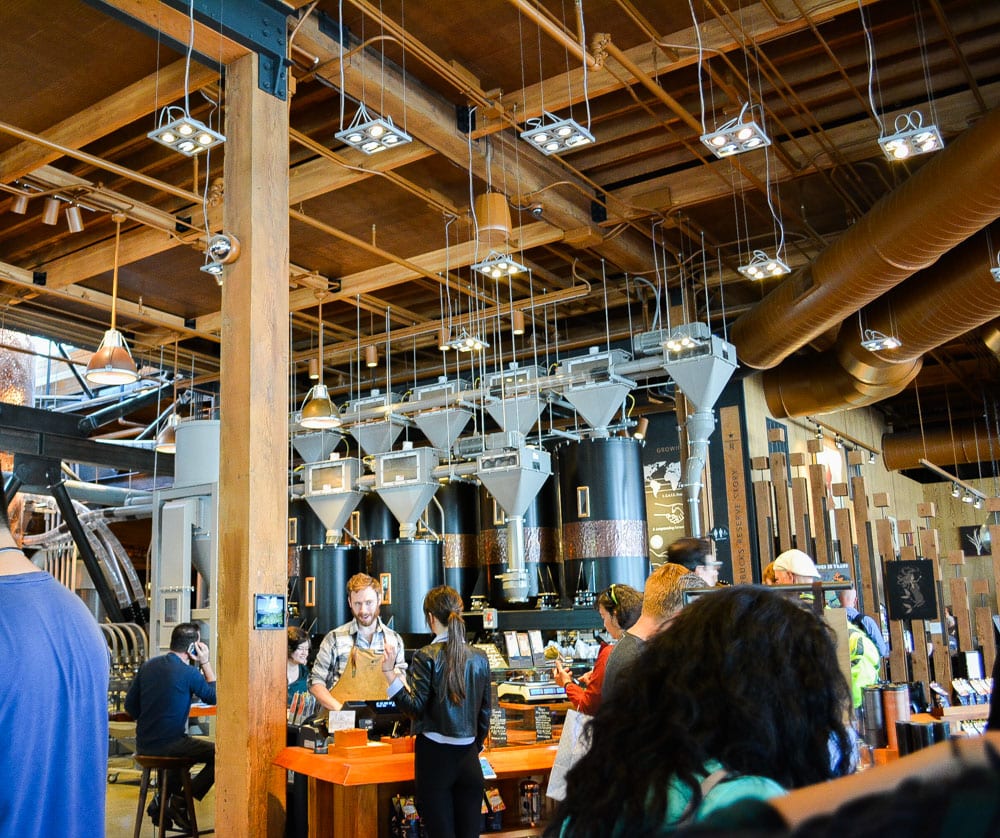 The Roastery Starbucks Partners are packed with coffee knowledge – their knowledge and expertise is the reason they were individually hand picked from various Starbucks stores across the nation!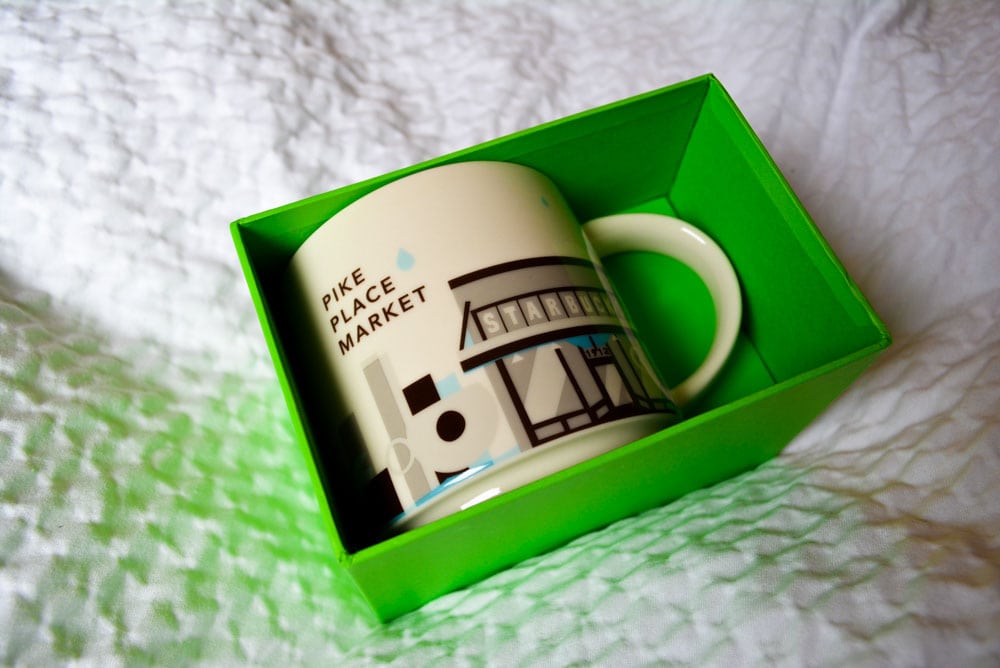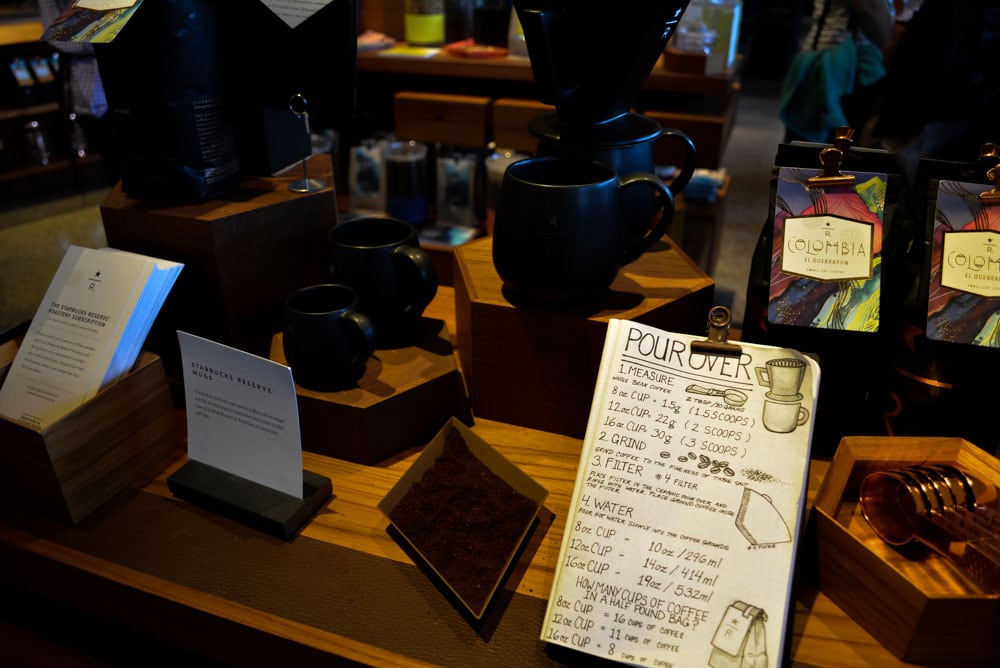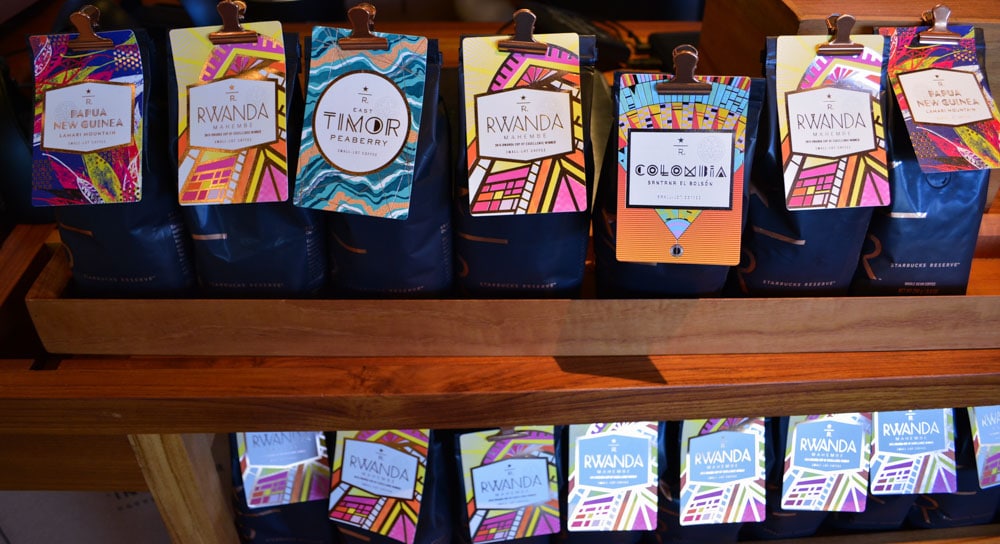 The 8 ounce $40 bag of coffee – Winner of Cup of Excellence 2015.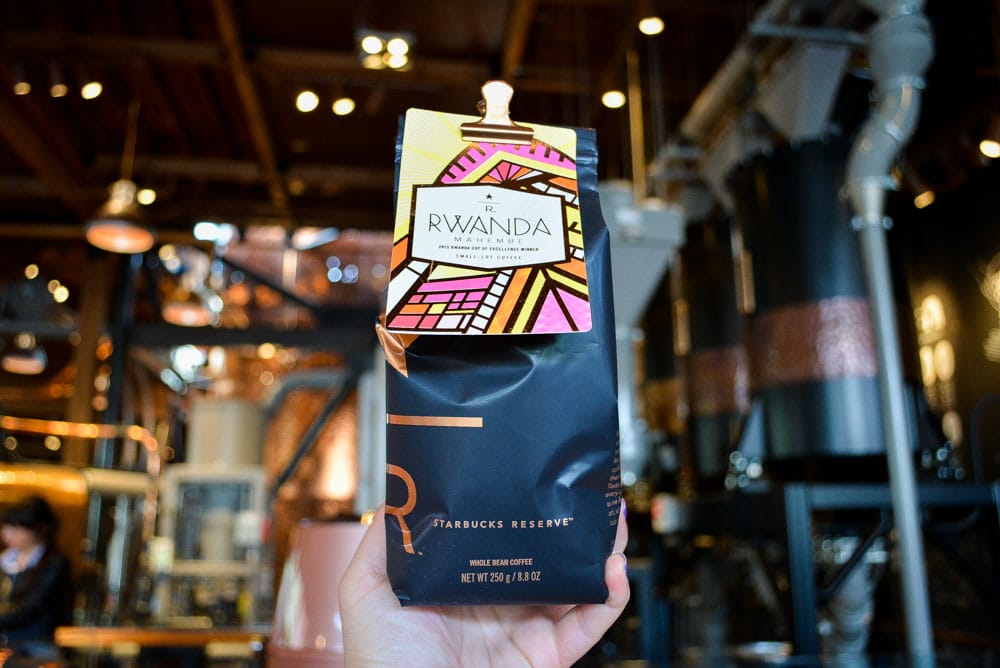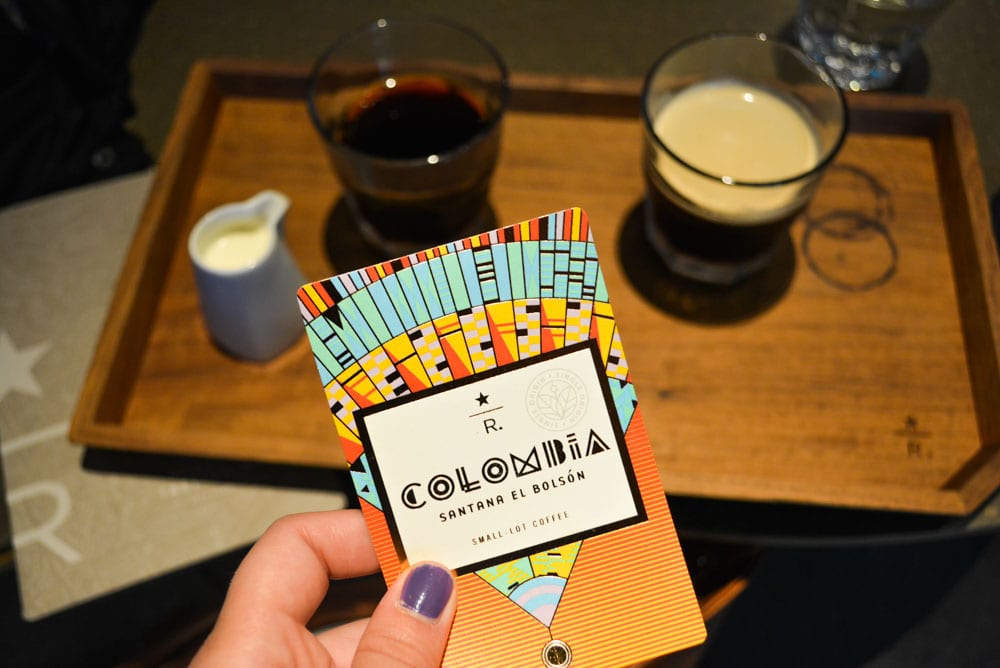 The sweet cream iced coffee that Starbucks offers today, was actually available at the Roastery last year – it was hard to leaving knowing that it wasn't available in the Midwest!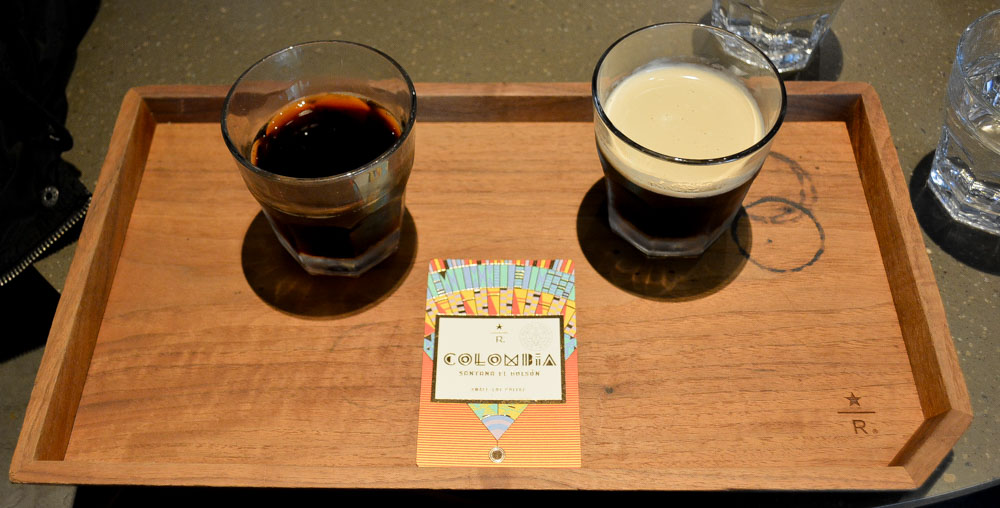 10/10 would recommend eating lunch here!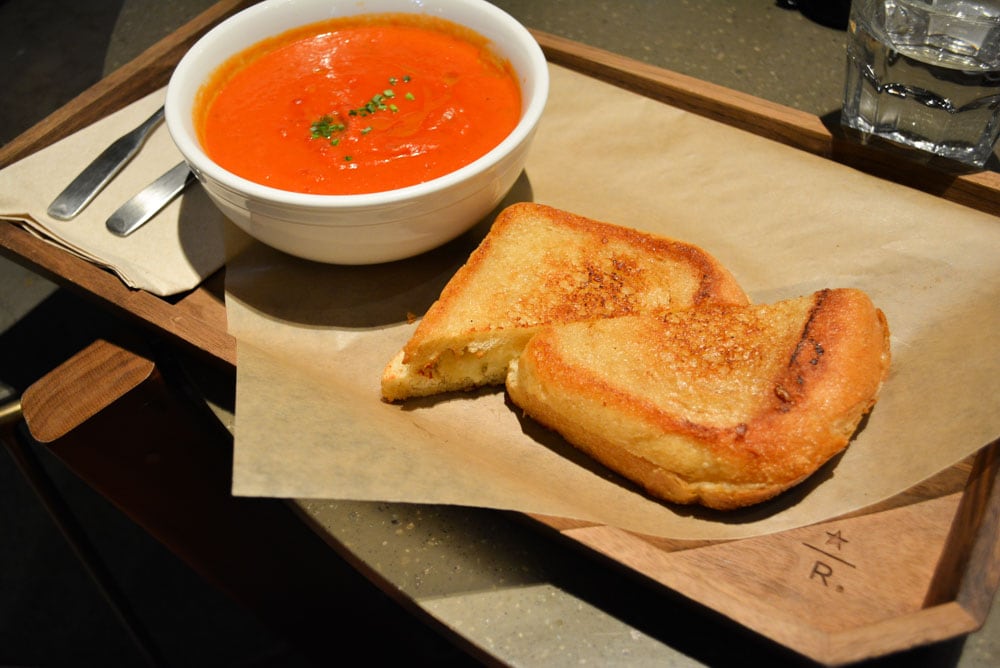 A few tips on visiting the Roastery:
Go early – as soon as they open.  It gets PACKED and it becomes difficult to find a table and chairs for friends and family.
Step out of your comfort zone – the menu is wild and unlike any other Starbucks menu.
Get more than one beverage!  My friends and I ordered 2-3 drinks; your taste buds are curious.
Talk to the partners working; they are friendly, and as stated earlier, extremely knowledgeable and are passionate about what they do!
Expect to wait and get frustrated by slow walkers.
Chihuly Glass and Garden!
Another jaw dropping attraction.  I had no idea what to expect and I was blown away (it's best to travel with no expectations, it's more fun and you will never be let down).  Dale Chihuly's art work is featured in more than 200 museums and when I visited the Botanic Gardens in Denver, I saw some of his work featured there as well!  It was crazy to think that I wouldn't have even known this was part of a massive exhibit if I hadn't visited this Seattle attraction
.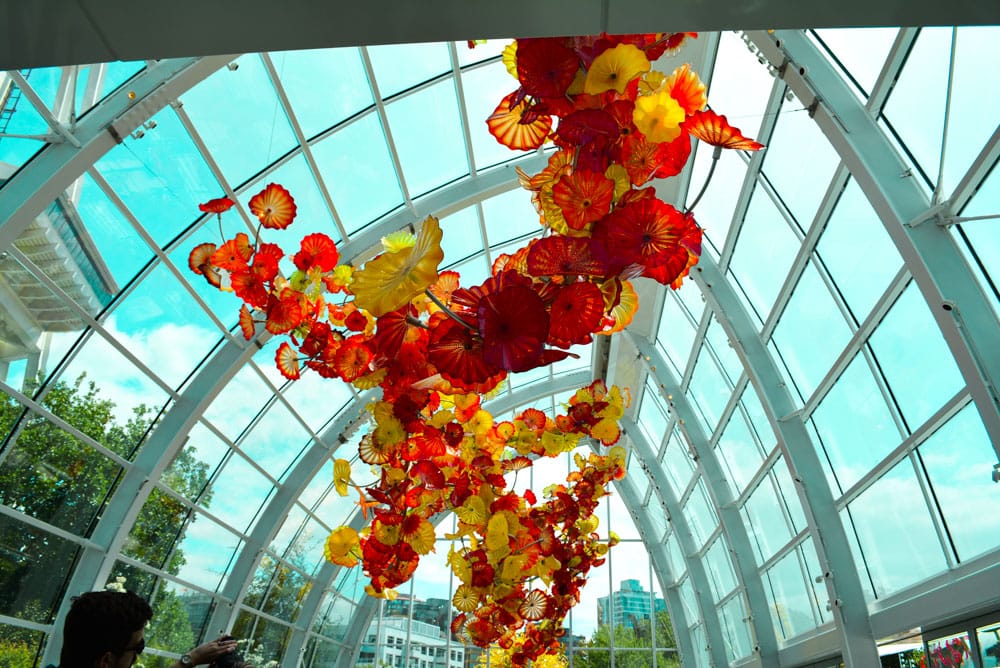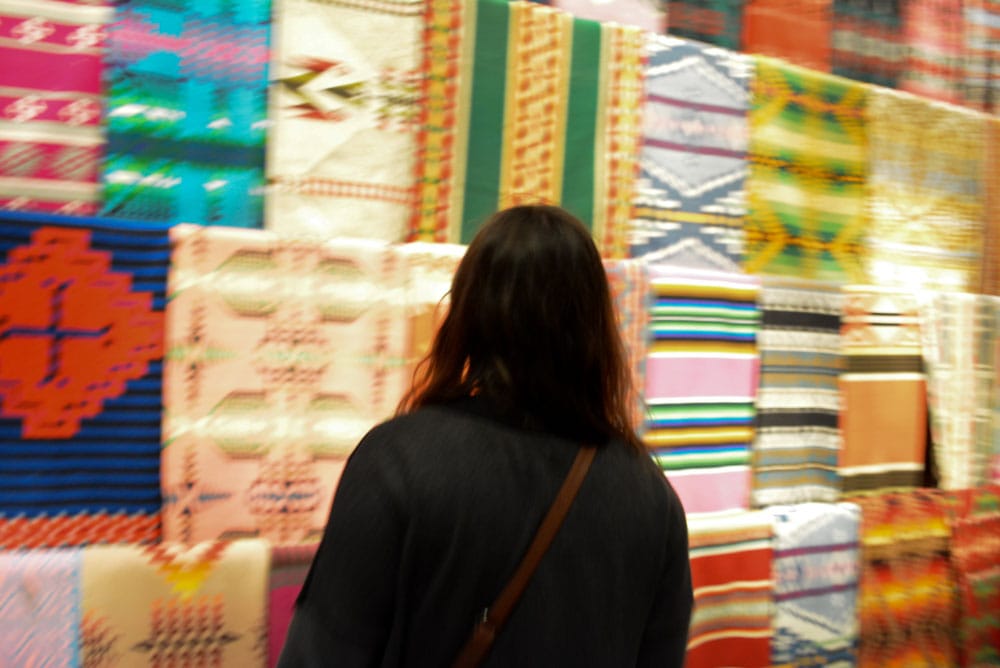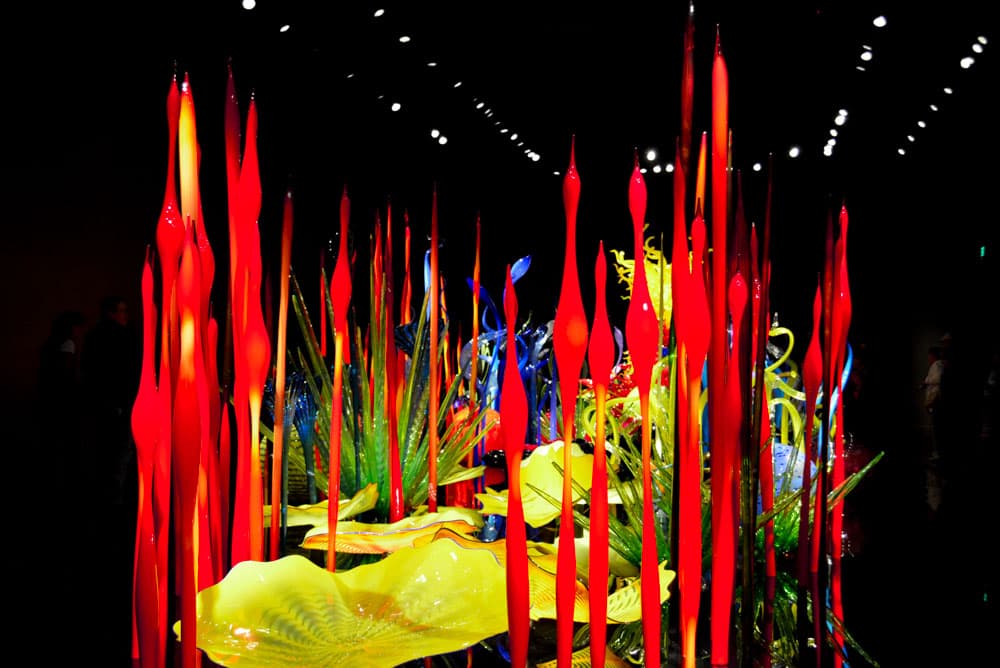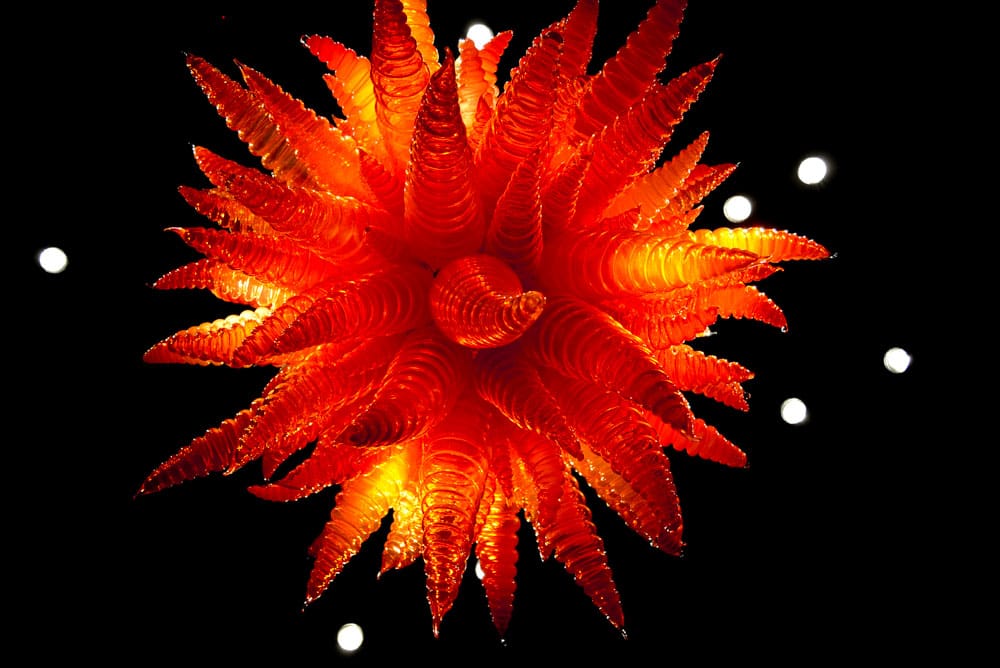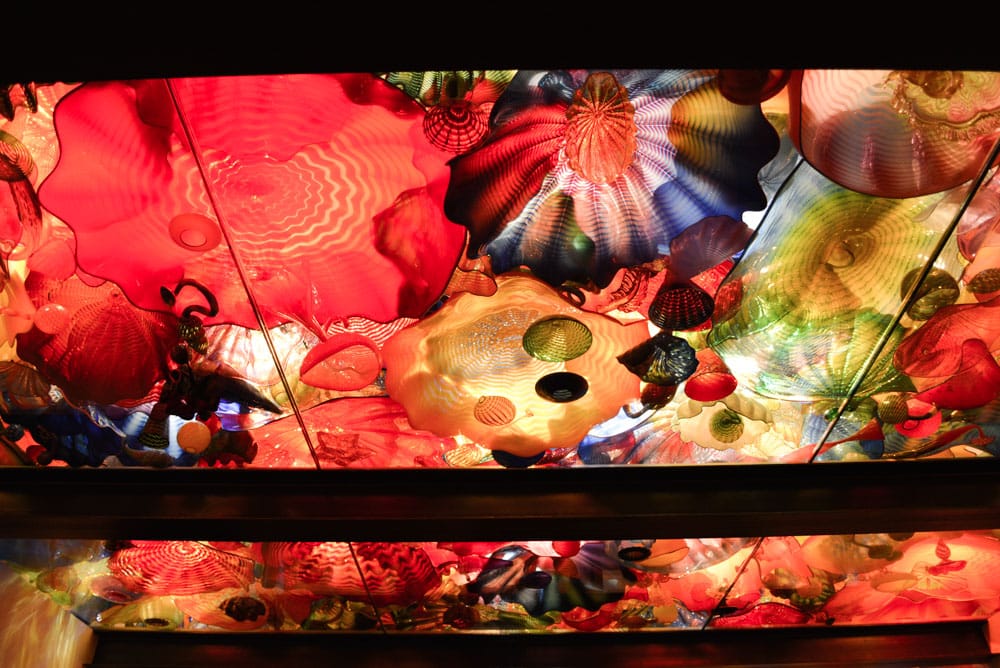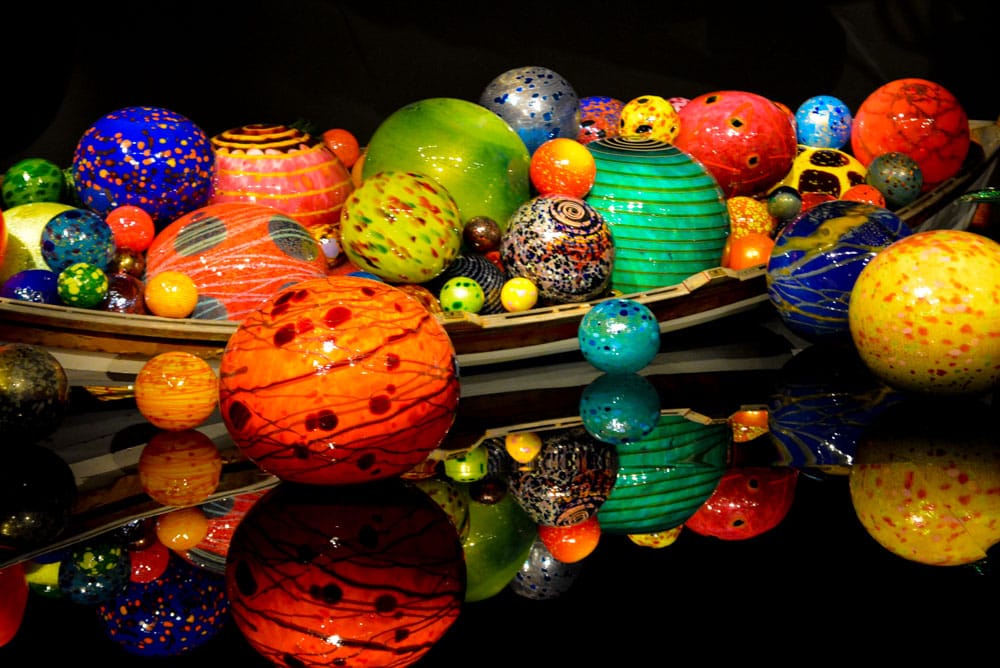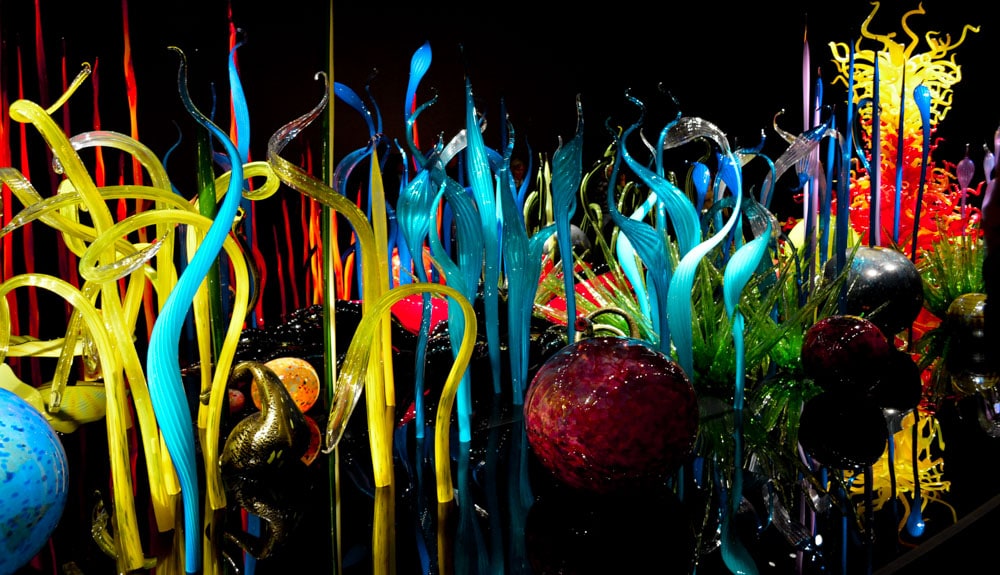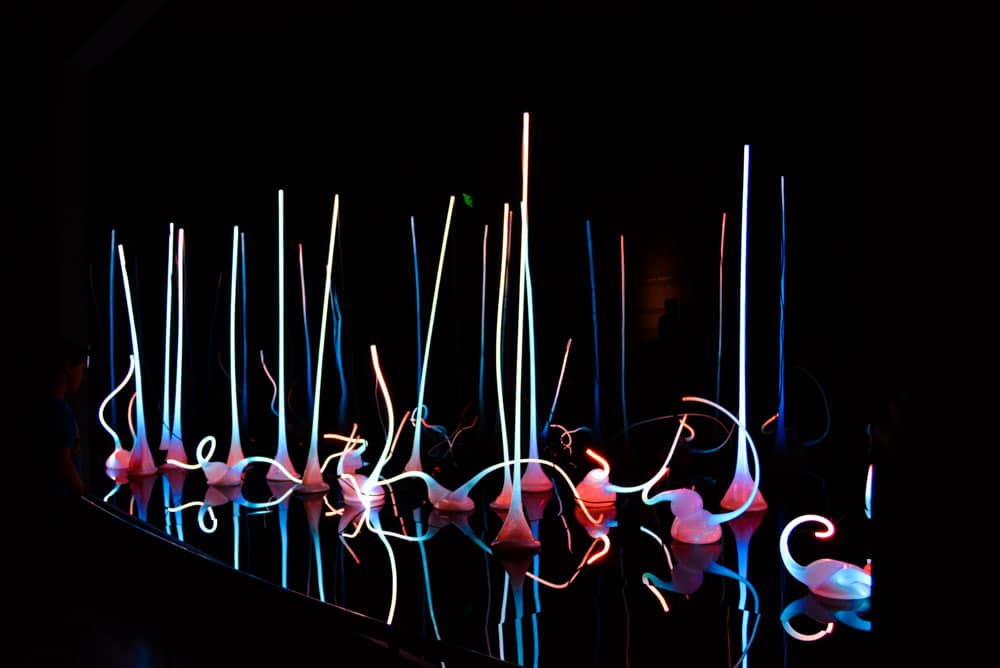 The pictures speak for themselves, add it to your list.  Worried you will disappointed?  Trust me – you won't be!  Let me know if you've visited or if I've persuaded you into wanting to visit these incredible sites!  I would love to hear what you thought (even though I know we will be in agreement)! 🙂
Wondering where you should dine while visiting the Pacific Northwest?  Look no further – Italian food, chowder, and a diner!
Until next time!