"When you waste a moment, you have killed it in a sense, squandering an irreplaceable opportunity. But when you use the moment properly, filling it with purpose and productivity, it lives on forever." – Menachem Mendel Schneerson
Nothing feels better than having a positive, productive, and smooth Saturday morning. Yesterday, we accomplished a ton of things in our little apartment and after 11 months, it finally looks and feels like home. I mean, we got a swiffer wet jet for crying out loud – we are really on our way!
I thought I would share a few tips on how to have a productive Saturday vs. a typical lazy Saturday (those are important too), but sometimes, we've gotta get shit done and it feels so good!
Quality "Me" Time
Before you go head to head with your Saturday, make sure you had some quality "me" time this week. I truly believe that rest and relaxation goes hand in hands with productivity, which seems a little backwards, but I have a theory (for a rainy day).
Clean Up the Night Before
This is important or else you'll spend your Saturday morning cleaning. What's wrong with that? I'll tell you – it's no different than any other Saturday you spent cleaning. It's boring. You will have no motivation to do any of your productive "to do" items. But isn't cleaning productive? YES, you want to live in a clean space, but it's not productive when you are procrastinating on your other "to do" items, that are now making your life seem chaotic and behind!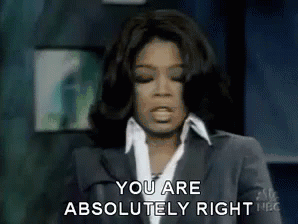 Have a Plan
YES, do not wake up and wonder "what am I going to do today to be productive?" I'm sorry, but you're already behind and your day will feel discombobulated. Have a mental list or a real list and be ready to take action as soon as your feet hit the floor.
My agenda for Saturday: have my parents over, try a new breakfast recipe, hang some wall items, go to Target (lightbulbs, that handy dandy Swiffer I mentioned, and an organizational box), and clean a little bit more. If you're wondering: I started my day at 7:15 and all above was done by 11:30! That meant the whole entire day and night, Chase and I could do whatever we wanted to do, whether it be fun or relaxing. That's how you want your days to be: rewarding and relaxing/fun.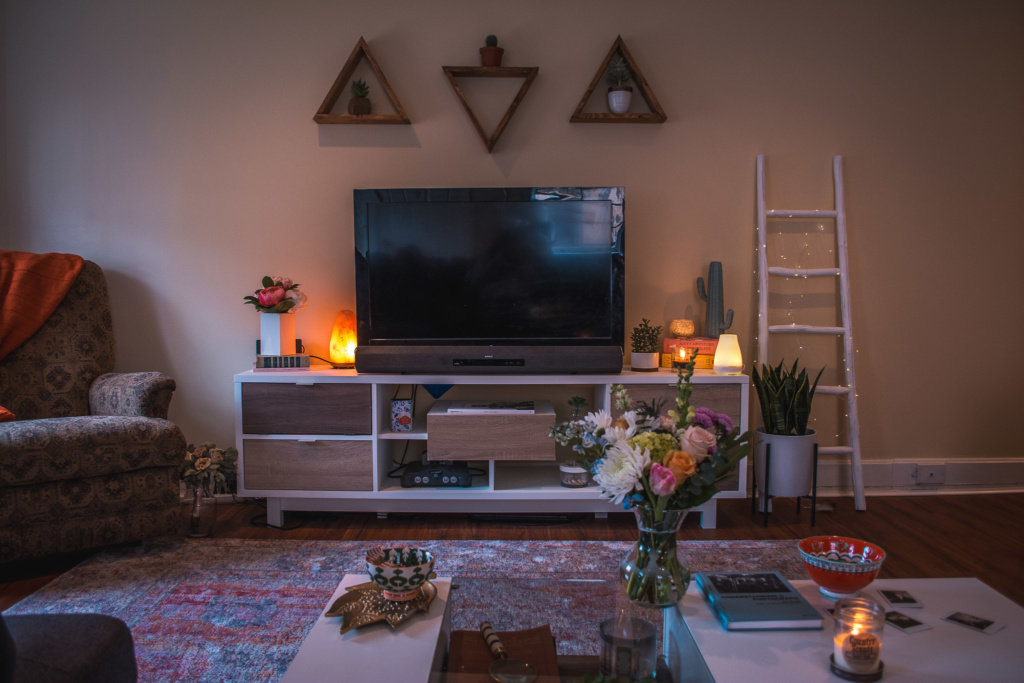 Wake Up Early!!
I'M SORRY! Please don't hurt me, I'm innocent. BUT, do your realize how much time is wasted by sleeping (to an extent) or simply being awake early and laying in your bed, scrolling through Twitter? It's taken a lot of discipline and grumpy mornings to get to this point, but alas, here I am, coffee in hand and bags under my eyes. And telling people to not look at me.
IMO (in my opinion), waking up early is one of the more crucial ones, especially if you have plans to go to the grocery store/any store. You want to get to said location as SOON as they open to maximize efficiency: no traffic, no waiting in the checkout lines, no getting stuck behind slow walkers. There is no con to getting here early, other than Target simply thinking you're slightly out of your mind for arriving at their locked doors at 7:58 a.m. on a Saturday, but I can assure you that you aren't alone… close.. but not alone! I order a soy latte and walk around the store happily – it's the perfect morning, lol.
Multi-Task?
Not always possible, but sometimes cooking and little cleaning tasks can be done at the same time – sauté/preheat the oven/bake whatever it is that needs times and wipe down the faucet/counters/stove/pick up random things in the family room, you get the gist. And grab random sips of coffee here and there. I feel like I need to say this as a disclaimer…. don't forget you have things on the STOVE/in the oven..
Relax!!
After you've accomplished your tasks, you now get to kick up your feet and relax! It will be so rewarding.
We spent the day with our friends and then got carryout, beer, and snacks and watched Moana and Captain Underpants. WHAT A PERFECT NIGHT with no worries about adulting.
Your Job
Next time you have a free weekend I challenge you to knock a couple of things off your to do list! Start small, it doesn't have to be MAJOR. Hope you have a productive weekend 🙂