Where do I even begin with Coki Beach?!  This was my favorite beach out of all the beaches we visited – Coki Beach is known for it's snorkeling, along with their 'island vibes', reasonably priced snorkel gear, aaand not having to walk to the bar because they come to your beach chair!  Could it get any better?  Maybe, but I was the happiest little beach bum while I was there!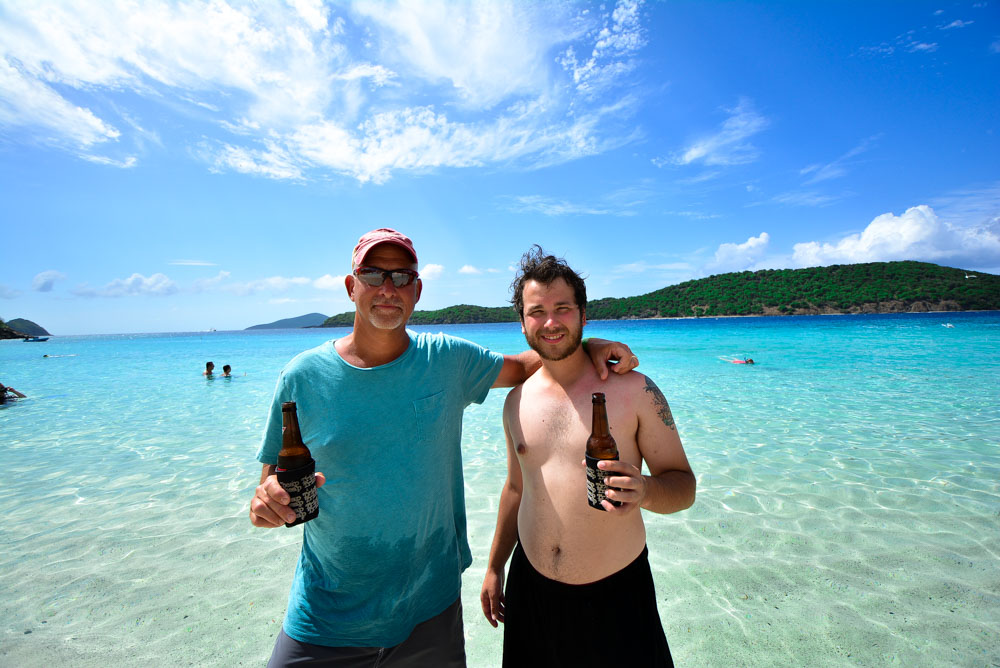 Location
Have you visited the Coral World Ocean Park? If so, you would look to your left and there is Coki Beach – basking in all of its island glory.  Coki Beach is a ten minute walk from Margaritaville Vacation Club, but I was really doubting it could be that close to us when it's been spoken so highly of… but it really is that close!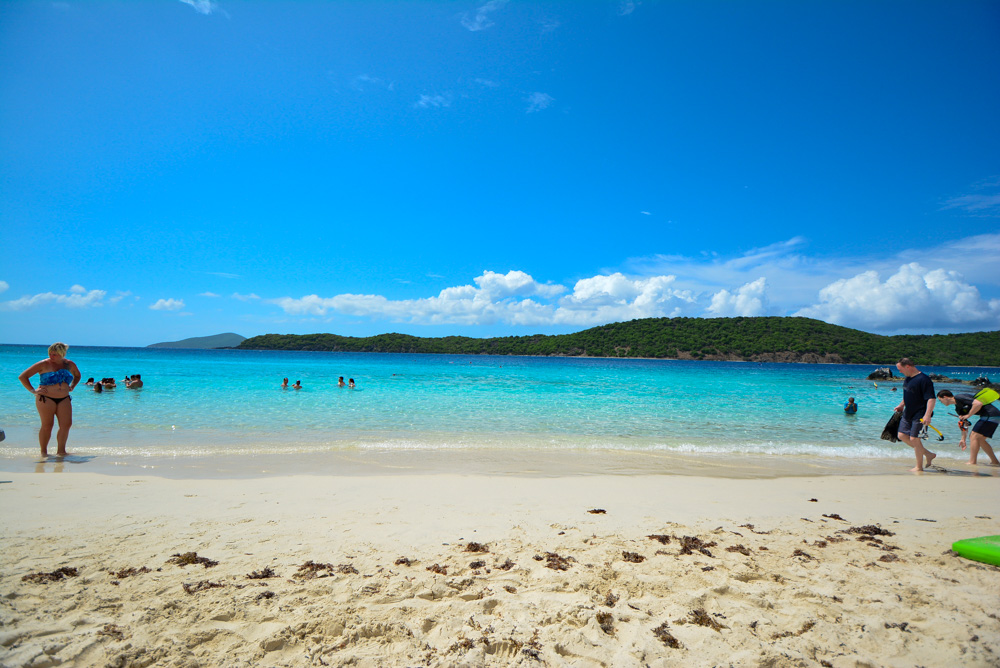 Island Vibes
If I've learned anything while traveling, it's to never doubt a locals recommendation (while using your best judgement).  Numerous locals recommended we visit Coki Beach and their reasoning was it's "super island-y." Island-y, huh. I guess we will figure that out when we get there! Fast forward to arriving – little huts with locals selling their jewelry and sun dresses, selling ganja (probably the most island-y part – but don't worry, it's still very kid friendly!), fun Caribbean music that really sets the tone for the island, and hitchhikers approaching you to sell their handmade jewelry!  I bought a braided bracelet from a woman who has been hitchhiking for 6.5 years and was headed to Canada once the temperature broke 75.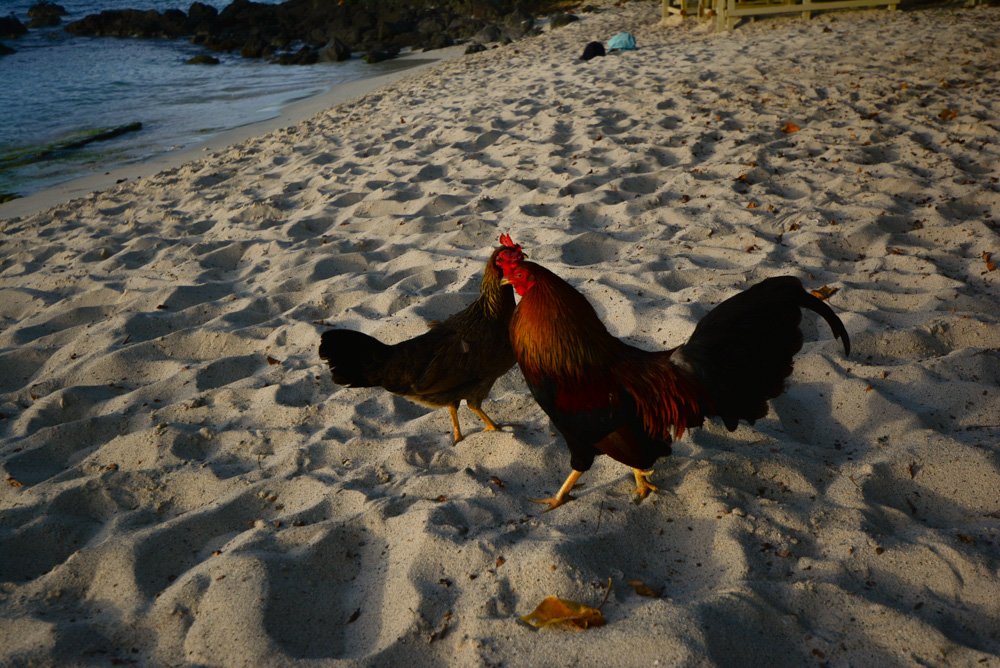 Snorkeling
Ahhh!  This was going to be my first time snorkeling and I couldn't have imagined a better place to ease into it. There was an abundant amount of fish in waist deep water – I saw one with a very long, pointy snout!  U.S. News even says, if you want to
literally swim with the fishes
,
this beach is for you
! And, I couldn't agree more.  They even give you
dog bones to feed to the fish
😛  On top of the great snorkeling environment, the gear is reasonably priced; we rented four beach chairs, an umbrella, and snorkel gear for $60!  That's a-okay in my book (or Chase's parents), lol.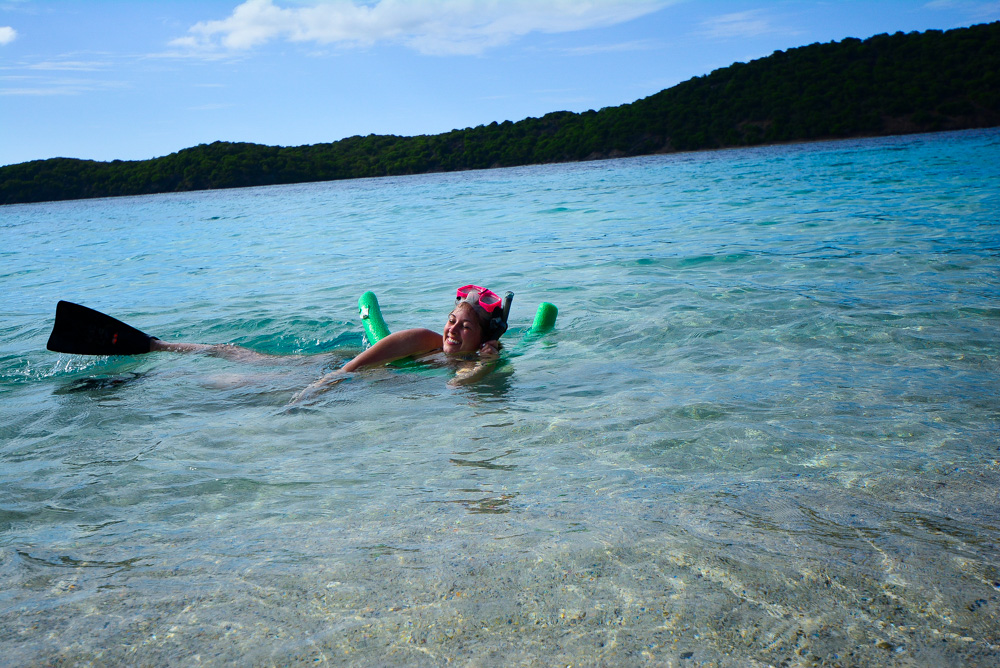 Food and Drinks
All you have to do is put your sandal through the back of your beach chair and voila!  They know to come to you (sometimes they missed this…), but this was quite possibly one of the greatest things – them coming to you because on vacation, I don't want to do anything; I am all about rest and relaxation. You bet your ass I had maybe one too many lime in da coconuts. We also ordered conch fritters…. YES, ORDER THEM.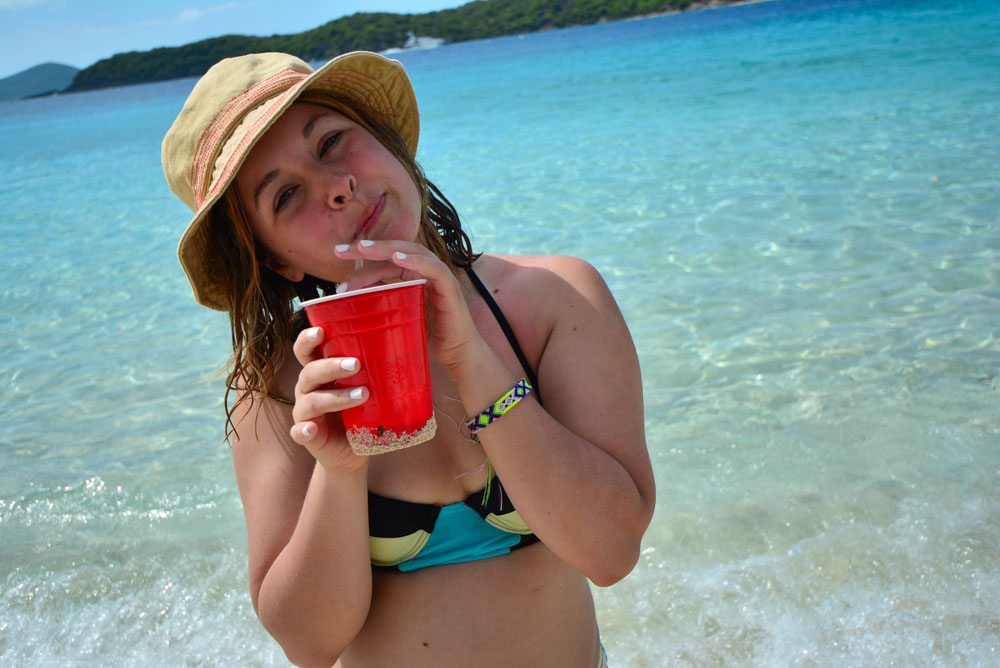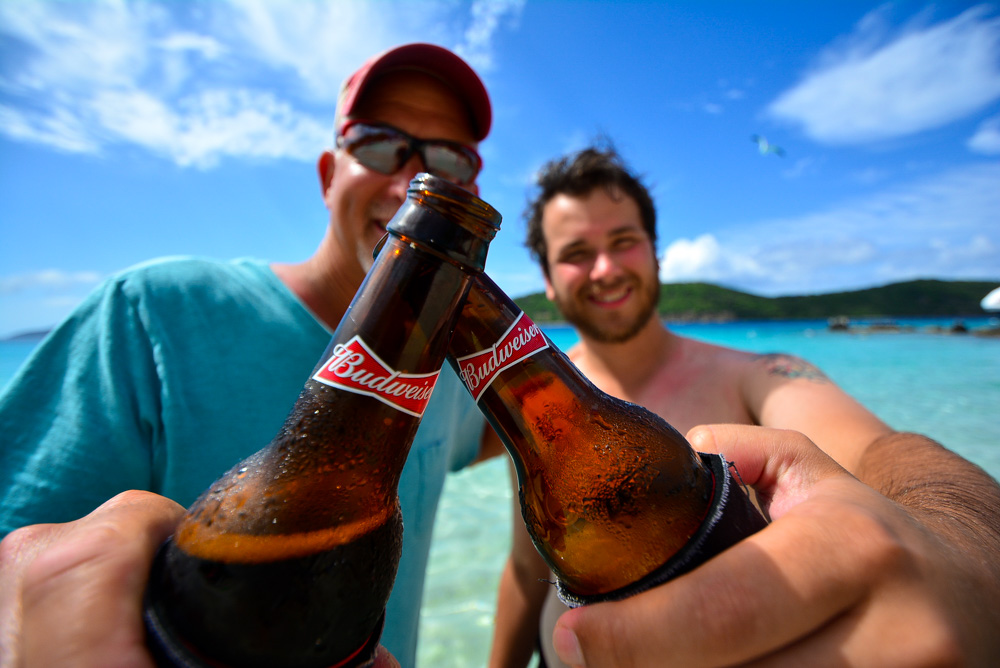 What to Look Out For:
CRUISE SHIPS, ABORT, ABORT.  Most hotels have a cruise ship schedule and if there is a cruise ship coming into Coki Beach, avoid at all costs.  We were lucky that we stumbled upon Coki on an off day for cruise ships.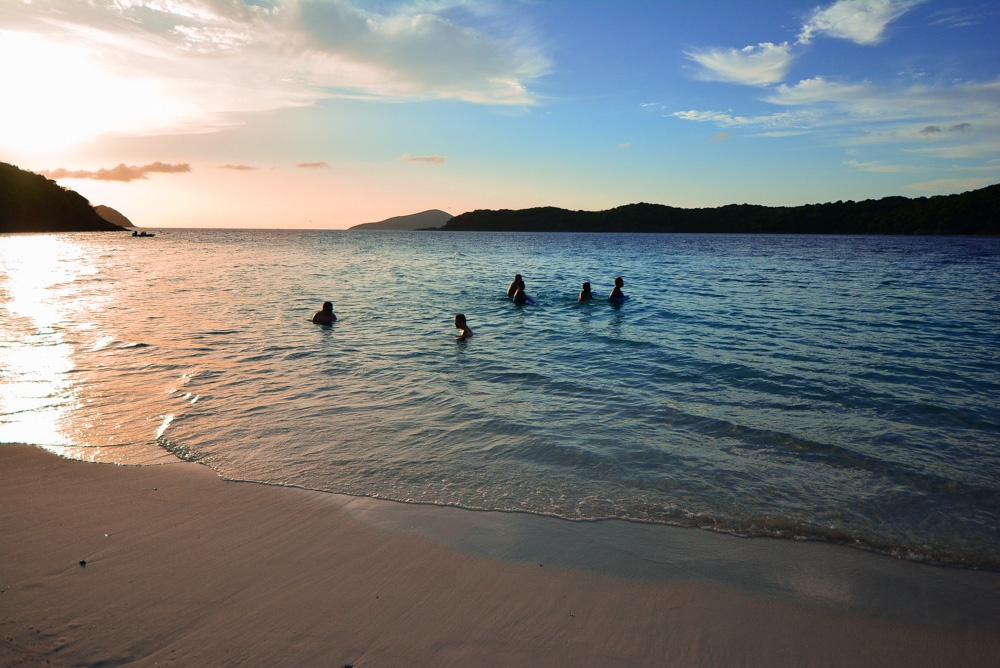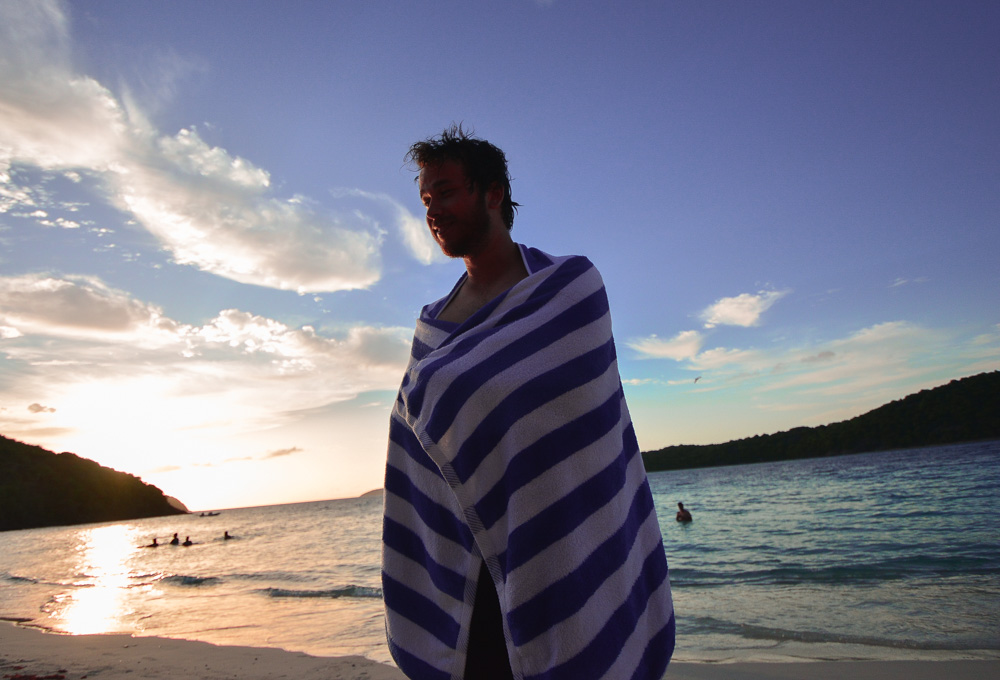 Limetree Beach
Looking for another beach, perhaps not too crowded? Read my review of
Limetree Beach
!